Dental Office
Dr. Maria Papadimitriou
I welcome my colleague and dentist Miss Alevizou. From now on, we have the pleasure to announce you that we will be at your service from Monday to Saturday.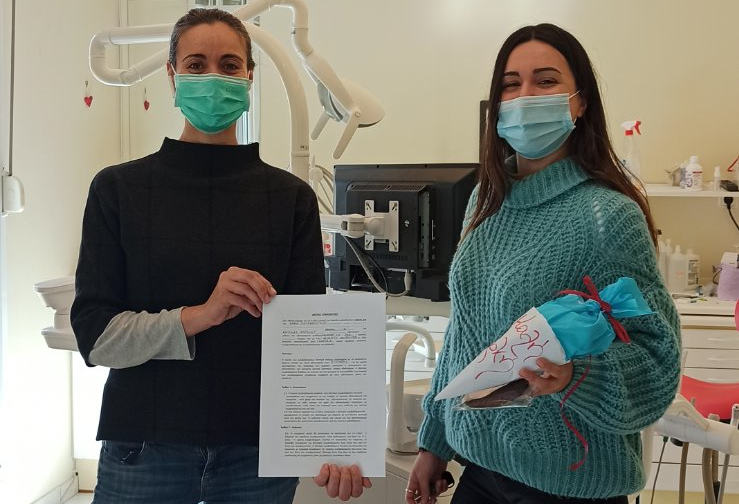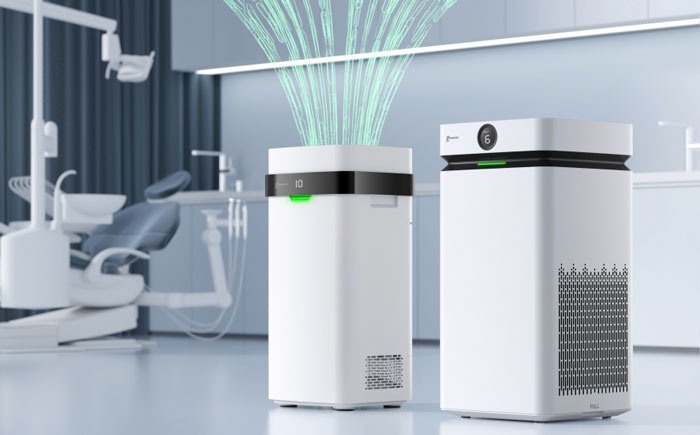 Virus Killing Air Purifier
Our practice is equipped with the Q3 Woodpecker High Pressure Plasma Air Purifier. It is an air purifier that uses an electric field of 20,000 to 40,000 volts that can effectively eliminate bacteria and viruses.
Prophylaxis and regular check-ups are the cornerstones of a long-term healthy oral cavity.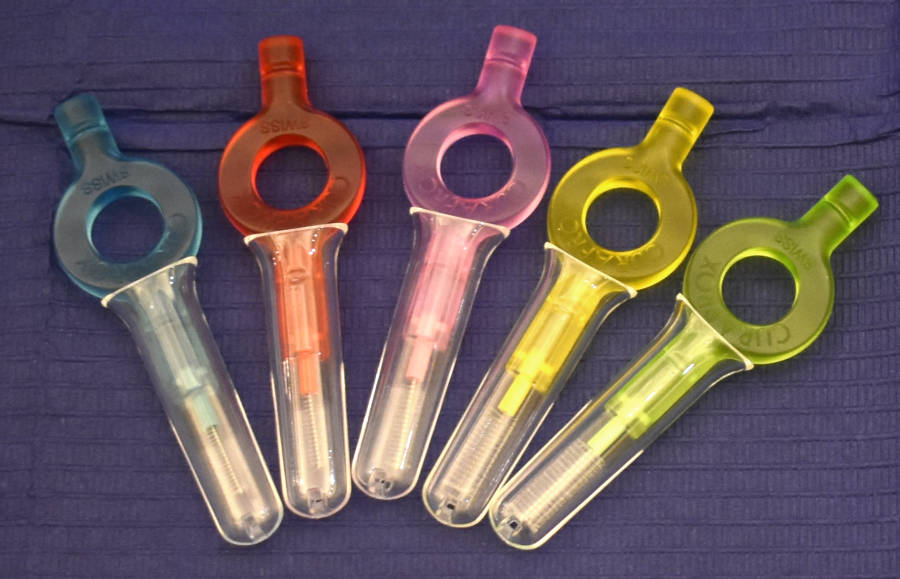 Accuracy is the prerequisite for quality and durability. It is the basis of my work and a promise of quality to you.
Despite my ambition to treat my patients in the best possible way, it is important to me to give room to their wishes and possibilities in dialogue with the patient.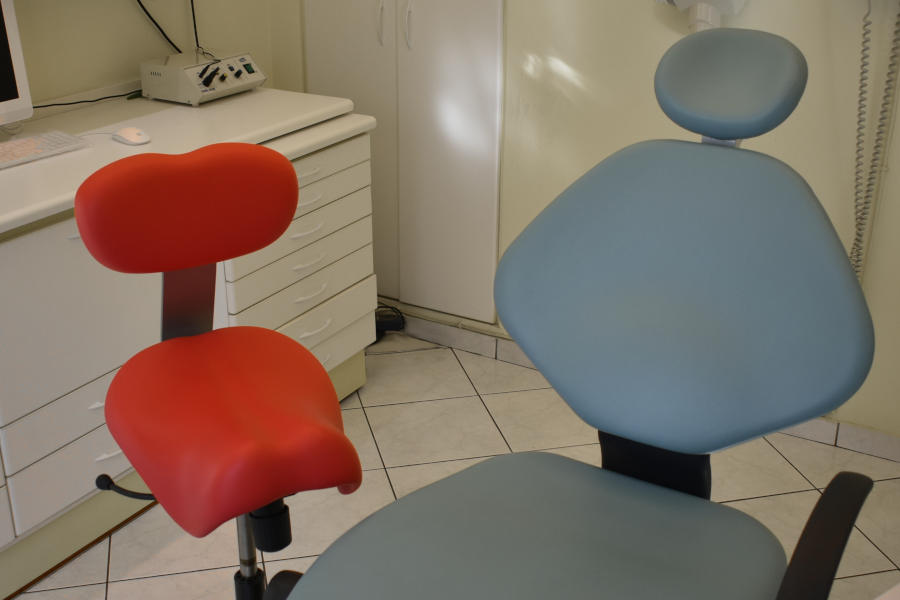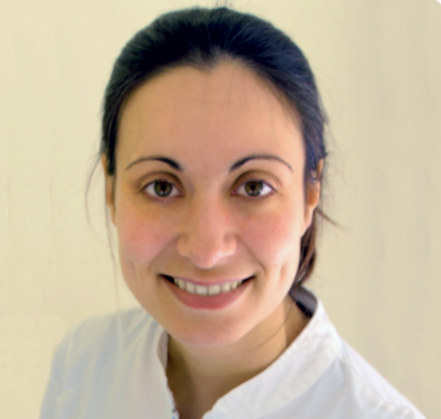 Dr. Maria Papadimitriou
We love taking care of our patients, with a preventive and minimally interventive approach. We have come to enjoy dentistry more and more as its emphasis has changed from intervention to prevention and improvement of appearance.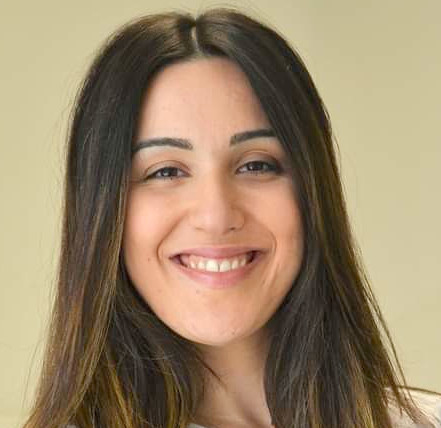 Antonia Alevizou DDS